If you have ever been to or seen hot springs, you have probably wondered, 'do hot springs have health benefits?' They are a gorgeous example of natural beauty and offer a source for pure relaxation that many people are drawn to for a holiday, and also out of a love of nature. As a bonus, there are in fact also health benefits of hot springs.
Now if you are wondering what some of those benefits might be, let's go on to find out! Before jumping into the hot spring water benefits, it is important to first go over what a hot spring is.
What is a hot spring?
A hot spring is an all-natural body of water that is warmed geothermally and has especially high mineral content. Some minerals that are commonly found in hot spring water are: calcium, magnesium, sulfur, silica, and lithium. The temperature of hot spring water is generally around 100 degrees F, and is always higher than the surrounding earth.
Where are hot springs found?
Historically, hot springs offered people with the ultimate outdoor spa experience. Fun fact: The term 'spa' originates from the town of Spa, in Belgium, that is famous for its hot springs.
Hot springs have long been known for their 'healing powers' throughout history, and in Europe and Japan, they are often encouraged for natural treatment options of common ailments, rehabilitation, and therapy. Nowadays, you can find hot springs all over the world. They are found in Europe, Japan, Canada, USA, Australia, New Zealand, and more.
Benefits of hot springs
Reduces stress
By soaking in hot springs, your whole body is immersed in this warm, healing water and tension naturally leaves your body. You feel your shoulders relax as your muscles throughout your whole body relax, and the physical stress you carry in your body seems to melt away. Although a standard hot bath is more accessible than hot springs for most people, hot springs are the next step that offers this additional stress relief. The added benefits of the minerals in the water of hot springs can also contribute to a psychological healing process and enable you to simply relax in nature.
Improves skin conditions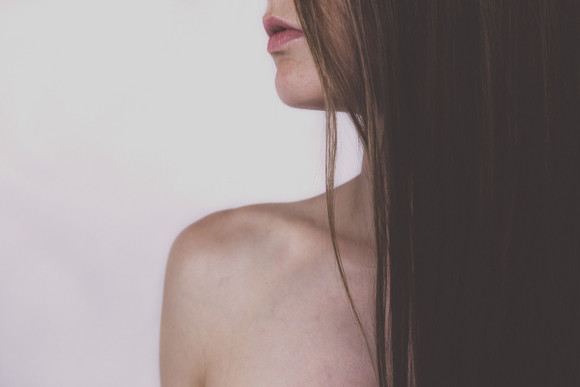 The natural mineral-rich water of hot springs can smooth, soften and relieve stressed and healthy skin. As we discussed at the start, some hot springs are known for their rich sulfur content, which is a major draw for those with skin conditions. Sulfur is a mineral that is used to make collagen and sulfur-rich hot springs can help treat and soothe dry skin and irritations. For this reason, many people who have uncomfortable skin conditions, such as eczema and psoriasis, are encouraged to visit hot springs with sulfur-rich water as a natural treatment method.
Encourages detoxification
As you soak in hot springs, your body sweats and thus goes through detoxification as toxins release via your sweat. Your autonomic nervous system and endocrine system can greatly benefit from continuous soaks at the hot springs.
Improve circulation
Hot springs are commonly known for improving circulation, including blood circulation and hypertension.
Aid with the common cold
If you have nasal or chest congestion, the hot water of the hot springs can help open up the pathways and help you breathe easier.
Reduce physical discomfort
Hot springs can offer relief for those with musculoskeletal problems, such as swollen joints, arthritis, muscle fatigue and more. The warm water eases tension and pain, and the buoyancy of being in water makes you feel supported and light so that you can ease into the care of the hot springs.
Overall wellness
There is something so unique and calming about taking a dip into a hot spring. There are so many specific physical and mental health-related benefits of doing so, but by far the most talked about one amongst hot spring go-ers is simply 'feeling good' afterwards.
Note: Before deciding which hot spring you would like to go to, consider why you would like to go and which health benefits of mineral hot springs you would like out of your soak.
For example, there are hot springs that are known for their sulfur-rich water. It is important to know that if you smell a 'rotten egg' stench at some hot springs that is actually the dissolved sulfur in the hot water. There are particular sulfur hot springs health benefits, such as help with respiratory problems and skin inflammation, but they can leave you smelling a bit egg-y after a soak!
It is crucial that during and after soaking in hot springs, you re-hydrate your body. After all that detoxing, sweating and healing, you need to replenish your body!
Speak with your doctor before going for a soak in a hot spring! The hot water can be too hot for you if you have high blood pressure, heart conditions, or are pregnant.
Photo by [Jeff Sheldon](https://unsplash.com/photos/jTeQavJjBDs?utmsource=unsplash&utmmedium=referral&utmcontent=creditCopyText) and freestocks.org on Unsplash_