When it comes to both fat loss and weight loss, there is a lot of widespread confusion. From the idea of losing weight without really cutting fat to losing fat without losing weight, it's a bit of a minefield for many people.
And it definitely doesn't help that there's so much misinformation out there…
In this article, we're going to set the record straight on fat loss vs weight loss and show you exactly how to go about things.
Which is better weight loss or fat loss?
If you're wondering "Which is better- weight loss or fat loss?" the answer is pretty simple.
Fat loss is a much better indicator of health!
Muscle weighs far more than fat and exercising without intention can cause you to lose muscle whilst still holding onto the fat you want to shed.
The advice that answers the question "how do I know I'm losing fat?" with the answer "the scales!" is totally off.
From water weight to muscle mass, the scales and your weight in general are no real indicator of fat loss.
How do I know I'm losing fat?
There are a few ways to monitor fat loss that are far more effective!
Check how your clothes are fitting. This is a simple tip but one that is a pretty good indicator of fat loss.
Get out some measuring tape and measure your waist. Try to do this early in the morning before you've eaten.
Head to a gym and get your body fat percentage checked! Most gyms will have this equipment.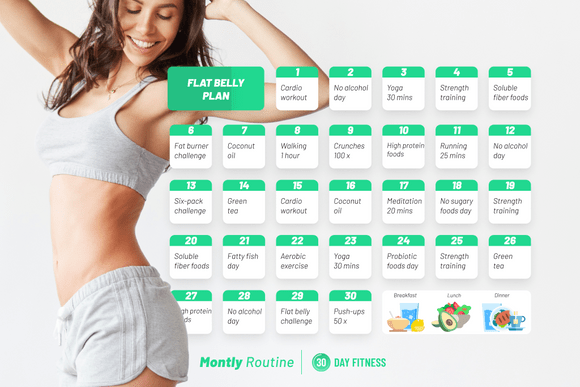 Can I lose fat and not lose weight?
We get a lot of people asking us, "Can I lose fat and not weight?" and the answer is a little more complicated…
If you're new to weight lifting and you pair this alongside a fat loss routine and a balanced, complete diet, it's possible that you would gain muscle and lose weight at the same time. As a result, you'd technically lose fat but not lose weight.
Your weight will also change slightly throughout the day, so sometimes may not show up as you having lost the weight from your fat loss.
However, as a rule it is not possible to lose fat and not lose weight.
Are you surprised by any of this?